The kids had some specific must-do plans about our trip to Indiana.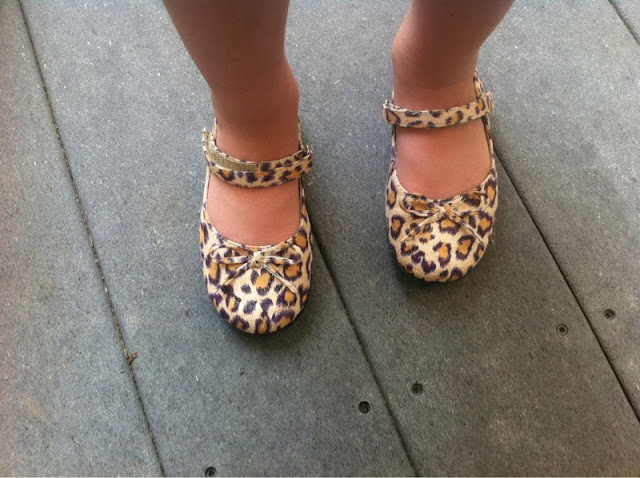 Back to school shoe shopping with Nina.
Tractor rides with Grandpa.
At least two rides each.
And everyone wanted to steer by themselves this year.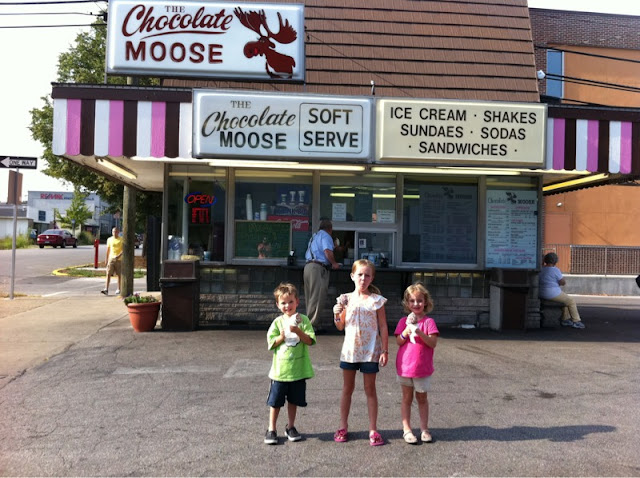 Lots of ice cream. (not a hard sell since both Grandpa's enjoy a frosty treat - especially in this heat.)
And, of course, the annual matinee with Nina - this year's treat - Smurf's in 3D. Non-stop crazy fun here.
- Posted using BlogPress from my iPhone