We were honored to be a part of this 40th birthday/ annual tradition/ going away party for friend recently. Ella & Sophie have been friends for 6 years. Before they moved to Virginia for Jen's dream job, they hosted one last crawfish bash.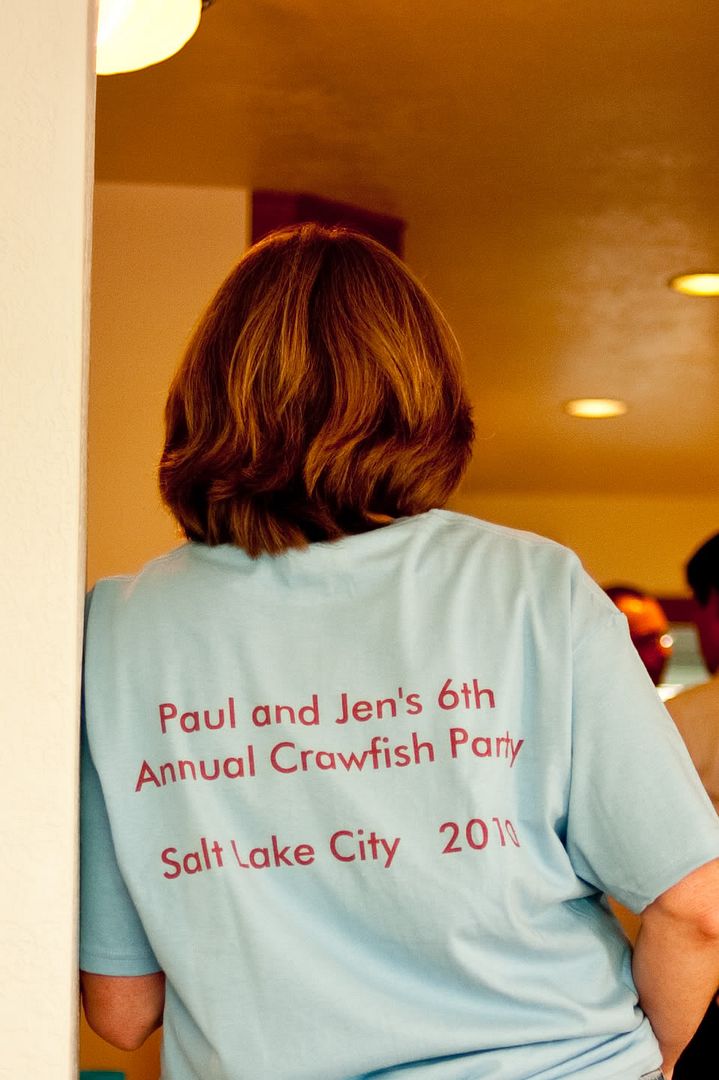 The weather started out unseasonably cold & wet so the party was moved inside. Luckily, their house had sold (no worries about lingering fish smells for potential buyers) & most of the furniture was missing (there was room for a crowd!).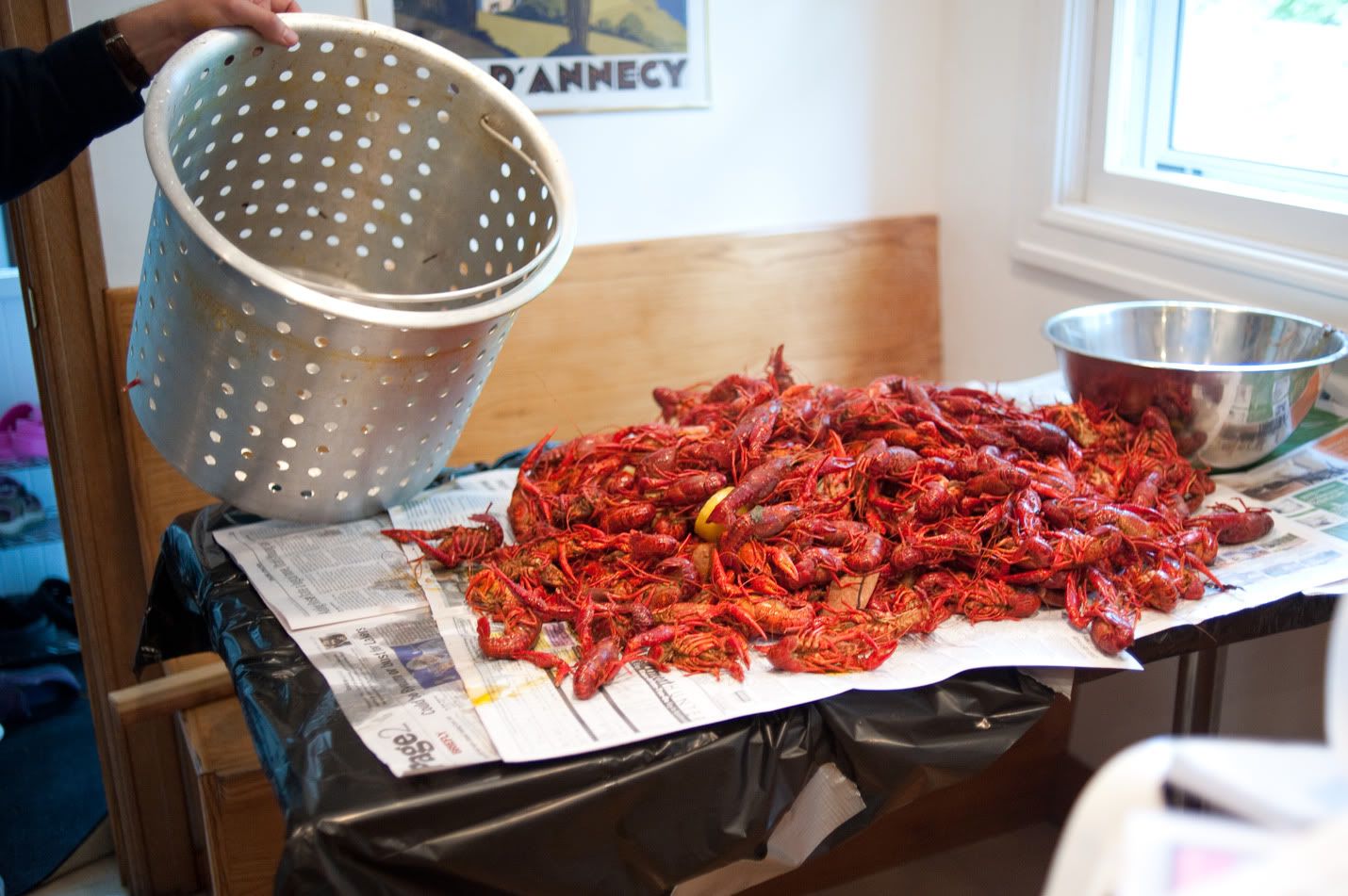 The sun came out in time for the kids to make their own ice cream.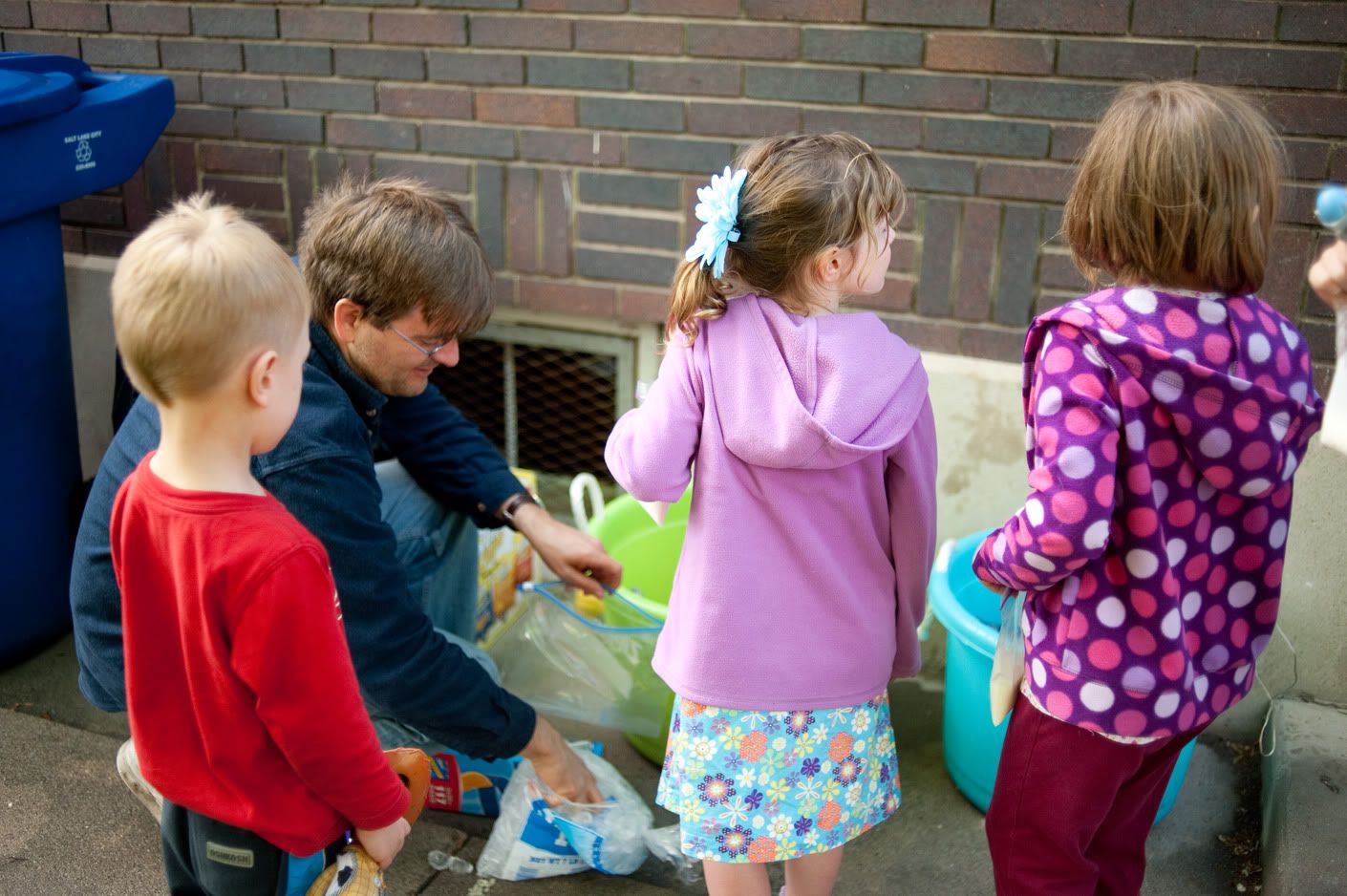 Truly old-fashioned self-serve ice cream!You have to jump & shake until your ice cream is done.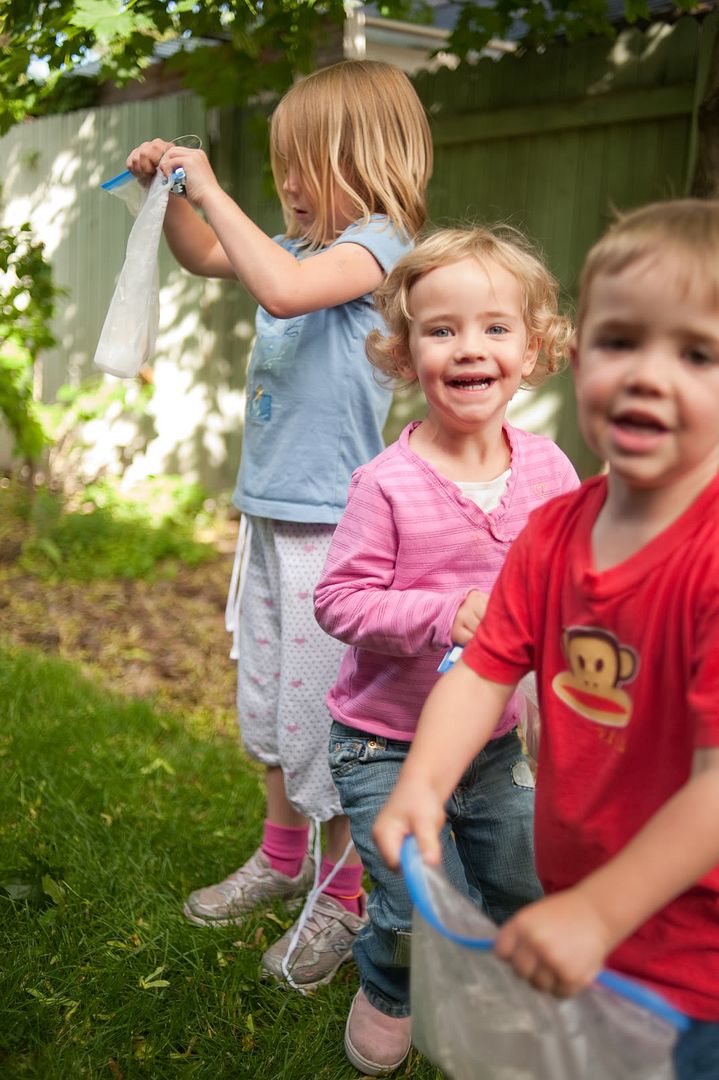 Nick & Ella will miss running into Sophie & Paul at Alta. I'll miss seeing Jen at bookclub & Charlie will miss all of Stephen's cool trucks. But, we are excited to hear about all their new adventures back East!